Posted on
After Maine residents voted to move forward with the legalization of recreational cannabis in 2016, the adult-use marijuana industry has continued to grow. Monthly sales from the state's 50+ stores now top $10 million, and nearly 200 more license applications are still awaiting final approval.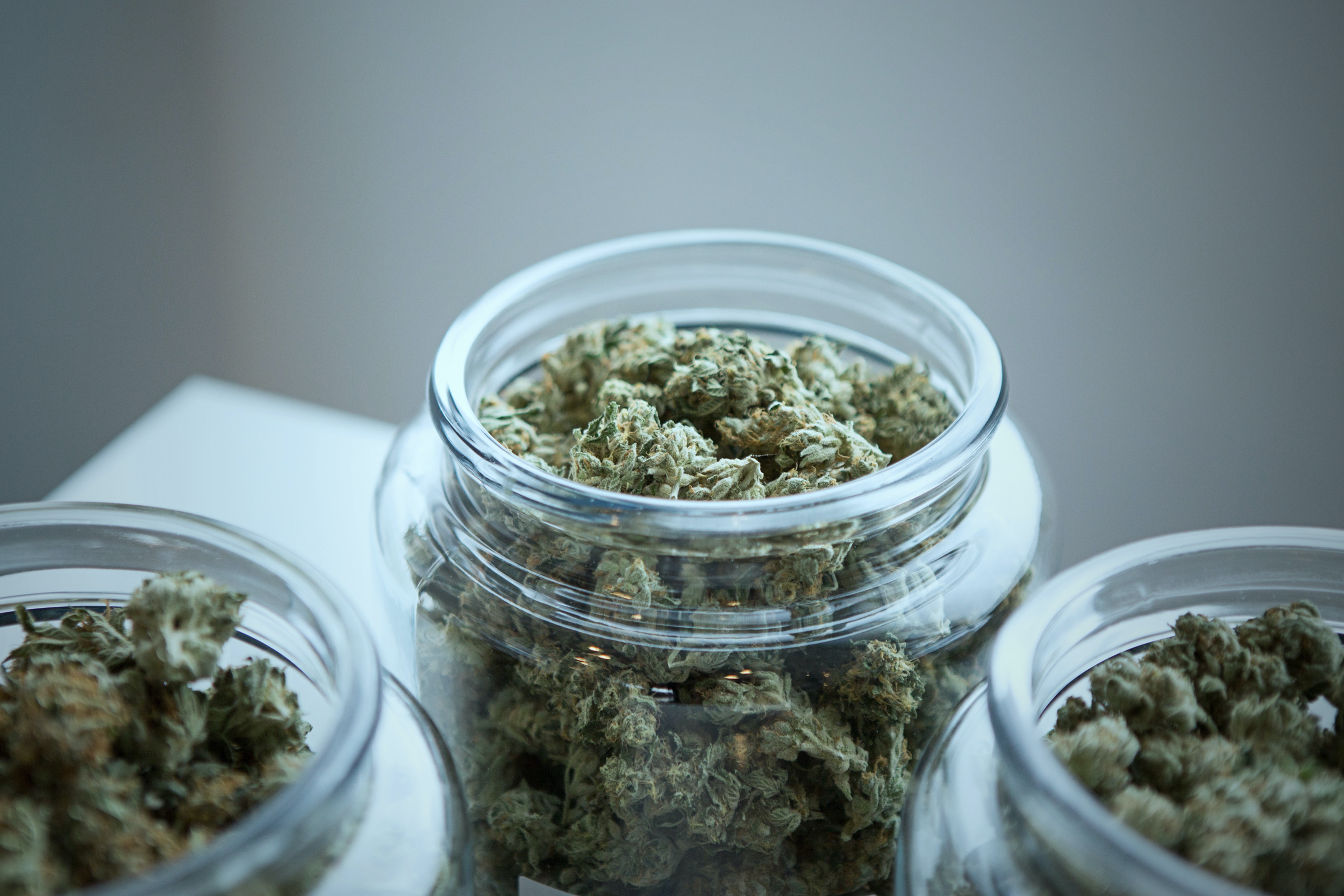 But as in other states where recreational marijuana has been legalized, including nearby Massachusetts and Connecticut, the regulations for this industry are complex. Among the many other application requirements, applicants must provide a cannabis dispensary security plan, and they can expect to be subject to a high level of scrutiny after their doors are open.
To help you get an idea of what your security plan must include, we'll walk through Maine's Adult Use Marijuana Program Rule, 18-691. C.M.R. ch. 1, § 3.3. This section provides the mandatory security requirements for marijuana stores.
Lighting
The first section of the security regulations mandates that dispensary gates and other perimeter entry points have sufficient lighting for at least 10 feet of visibility, both for those passing through and for security cameras to record. Motion-sensor lighting can be used for these purposes.
This regulation protects your customers and employees, prevents criminal activity, and can create a welcoming atmosphere. It should be easy for most dispensaries to fulfil, although some trial and error may be needed to ensure adequate visibility in all directions by a surveillance camera. A security professional will be able to implement a lighting solution that provides the required coverage—without the need to change those bulbs too frequently.
Door & Window Locks
A dispensary must have high-security commercial-grade locks on all exterior doors and all doors to limited-access and employee-only areas. All windows must also be lockable. While this is a best practice for any business, it's particularly important for cannabis dispensaries, which deal in cash, bring in high revenue, and store high-value product on-site. The stakes are high—so your locks should be the best available on the market. For this, you'll want to turn to a security company rather than the local big-box store.
Alarm Systems
Maine's law includes fewer requirements for alarm system components than other states we've looked at, but dispensaries still must have sensors on all perimeter doors and windows, as well as an audible alarm. Furthermore, the regulations state that this alarm system must be "monitored by a licensed security company capable of contacting the licensee and, if necessary, law enforcement." This alarm will sound if criminals attempt to gain entry by breaking a window or forcing a door—and because it's professionally monitored 24/7, you'll be alerted even when you're not within hearing distance. For dispensary owners, this provides solid protection as well as peace of mind.
Video Surveillance
Under Maine regulations, your dispensary must have video cameras permanently fixed both inside and outside all entry and exit points. This includes perimeter doors, as well as interior doors to limited-access and employee-only areas. Cameras must also be permanently fixed so as to capture any areas where marijuana is stored, prepared for sale, and sold. Your footage must allow for the clear identification of any person who enters the premises and/or makes a purchase.
All of these spaces must be recorded 24 hours a day, 7 days a week, at a minimum of 15 frames per second, at a minimum resolution of 720p. Footage must be clearly and accurately time- and date-stamped, and kept available for at least 45 days.
Your Written Security Plan
The written security plan you provide to Maine's Department of Administrative & Financial Services must demonstrate that you've met all of the above requirements—your location has adequate lighting at all entries and exits, lockable windows and doors, alarm sensors that are being remotely monitored, and video cameras that meet the state's specifications. You will need to provide as much detail as possible on each of these points, as well as any other security measures you have in place, such as the height of any fencing on the property and the locking mechanisms or security features on your product display cases.
After you receive final approval, you'll still need to keep your security plan up-to-date with the Department. With any changes (adding or removing sensors, cameras, or lighting, for instance) you must submit a revised security plan within 14 days. For busy facility owners, this can be easy to overlook—don't risk the business you've worked so hard to build. You need a trusted, reliable security company on your side.
Reach out to ISG today. We can offer an assessment of your security systems and help you fill in any gaps to make sure your dispensary application process goes as smoothly as possible.
---