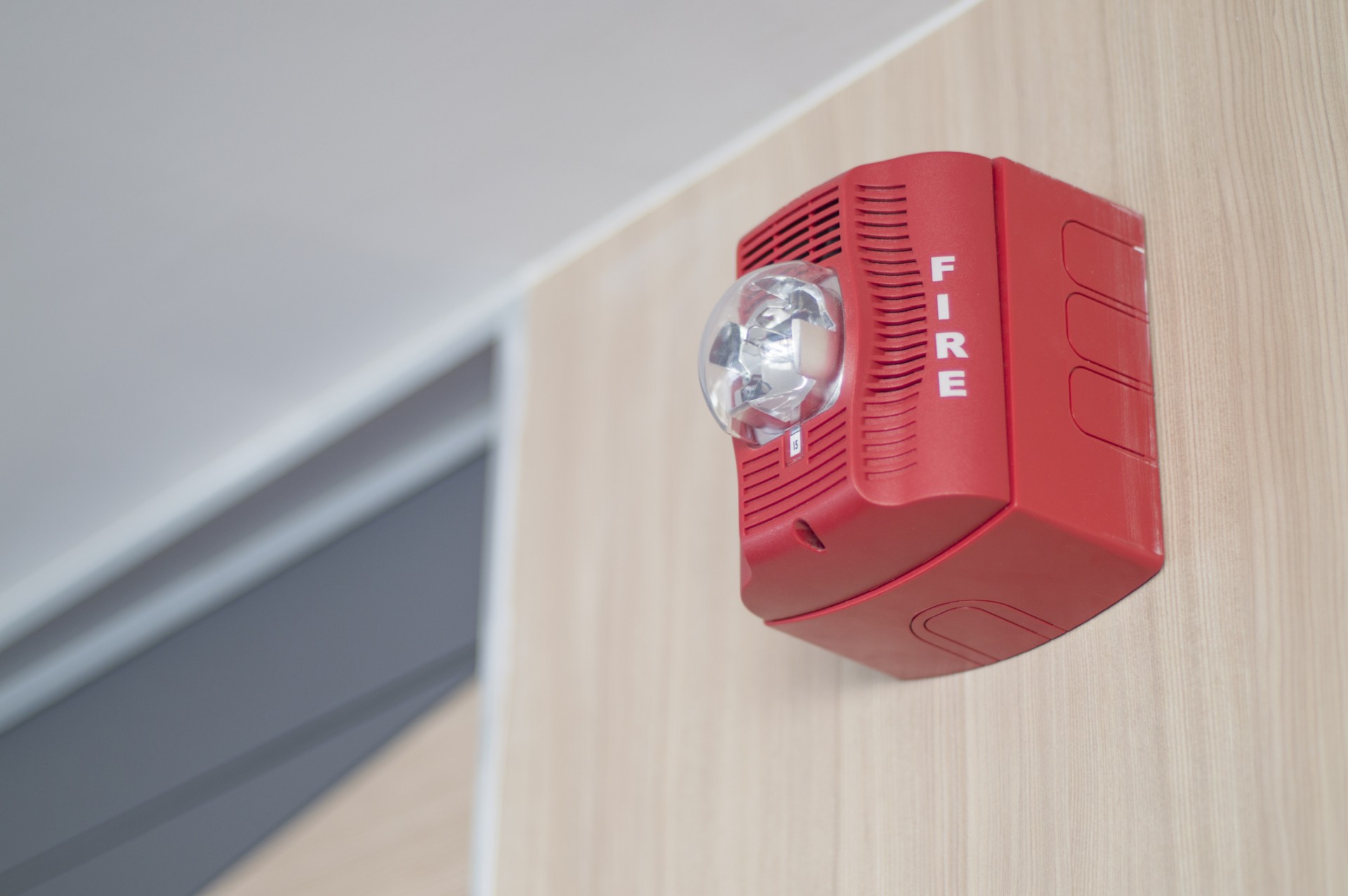 ISG's intelligent systems are designed to support all of your commercial fire and life safety needs. Seamless integration provides your business with 24/7 monitoring of smoke, heat, and other fire hazards including, gas detection, carbon dioxide levels, irregular heat, sprinkler and suppression system supervision.
Meeting state and local fire codes is a requirement, but it's important to note that the code is the minimum you are required to do when employing a commercial fire detection system. ISG's approach is to provide you with what will protect you best. We reduce your risk with built-in redundancies with layered communications to our certified monitoring centers and an experienced team of professionals there for you every minute of the day, every day, when you have a simple request or question and when you need the fastest, most prepared service and support.
We Believe You Should Have the
Power to Choose
We never install proprietary equipment or systems, and you will never be bound to us because of a piece of hardware or software. We believe we must earn your business every day through our responsive, proactive support and partnership with you.
Our consultative approach and decades of experience help you solve every fire alarm or life safety system issue with ease. We keep it simple and straightforward: accurate evaluations, independent nonproprietary recommendations, and responsive service.
Find Out How We'll Keep You Safer
Gain all the benefit of our immense experience and capability—let us assist you with your next project or need.