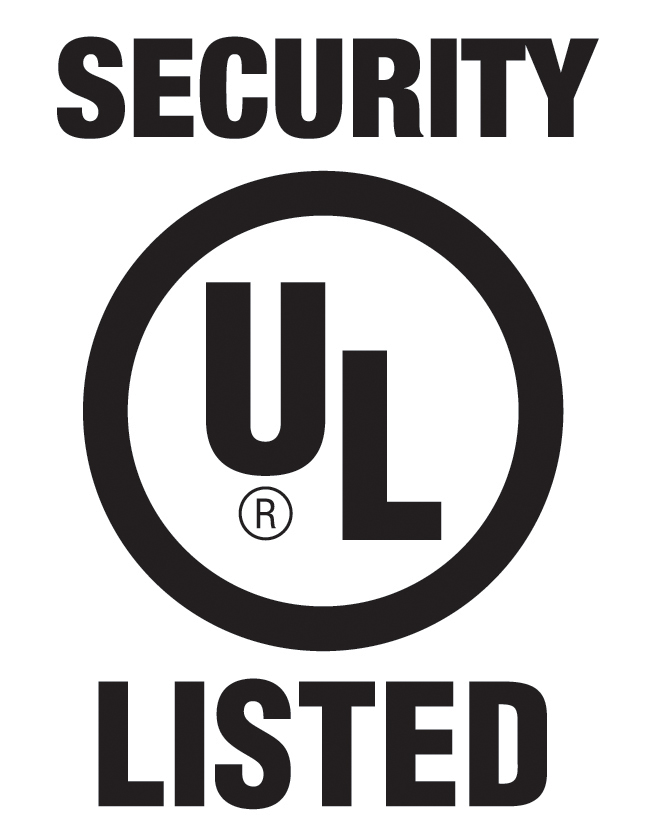 ISG is excited to announce for the 10th. consecutive year it has earned its Certificate of Compliance from Underwriters Laboratory (UL) as an Alarm Service Company in five (5) categories including Burglar Alarm Systems, Bank Safe & Vault, National Industrial Security Systems, Mercantile, Signal and Fire Alarm Equipment and Services, Protective Signaling Services, Local, Remote Station and Proprietary and lastly Residential.
At ISG, we believe standards matter. The Underwriters Laboratory (UL) security alarm certification program facilitates transparency and gives alarm service providers, alarm system subscribers, insurance companies, and other stakeholders confidence that the service provided by an alarm company is in compliance with strict standards.
Why UL
UL wrote the standard for the installation and maintenance of security alarm systems, UL 681, the Standard for Installation and Classification of Burglar and Holdup Alarm Systems, giving the alarm system subscriber and other stakeholders peace of mind that an alarm system is installed, serviced and maintained for optimal performance.
We believe you should accept nothing less than a security system installed, serviced and monitored to the UL strict standard of compliance. Anything less is not real security.
---